About Winter School
Business in the Modern World Winter School 2023
Brand-new Business in the Modern World Winter School 2023 will be organized as a fully on-site event.
---
Do you want to gain in-depth knowledge and skills in an economic field? To be part of an international program with students from all around the world? And last but not least, do you want to earn ECTS credits?
If you answered YES to at least one of these questions, with our winter school you have found the best spot!
Studying at The Faculty of Management will give you the most valuable and up-to-date knowledge in the field of management. The Faculty of Management is part of the Prague University of Economics and Business – one of the top universities not only in the Czech Republic, but in the central and eastern Europe.
The faculty campus is located a beatiful town of Jindrichuv Hradec in South Bohemia. This charming town with its historic centre surrounded by beautiful countryside is a paradise.
We are delighted that you are interested in a winter course. The programme runs for a week, from January 30 to February 3 2023. You can choose one or two courses and earn up to 6 ECTS credits in one week. And sice we know that you are looking forward to travel, meet new people and gain new experiences, we have also prepared some extracurricular activities for you.
Registration is open until January 20 2023.
---
Tuition fee
Early bird
(until December 31)
Regular
(January 1 and later)
One course
€89*
€109*
Two courses
€159*
€199*
 * The organisers reserve the right to adjust the price according to unforeseen economic circumstances and suppliers' changes. Prices cannot be changed after signing the contract.
---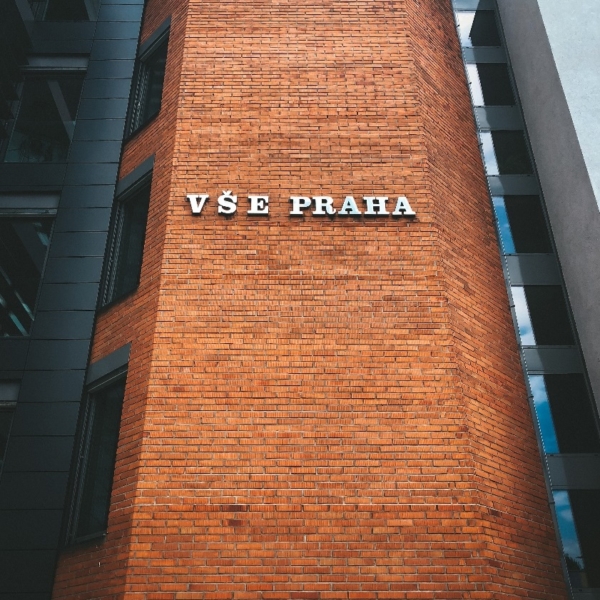 Ask us anything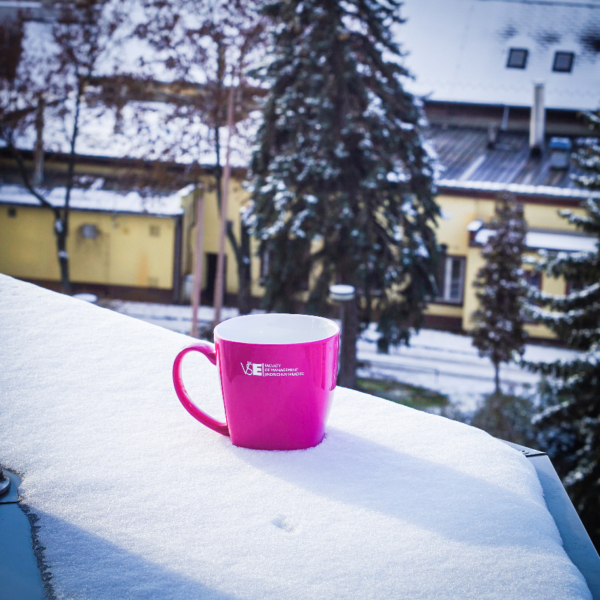 Keep calm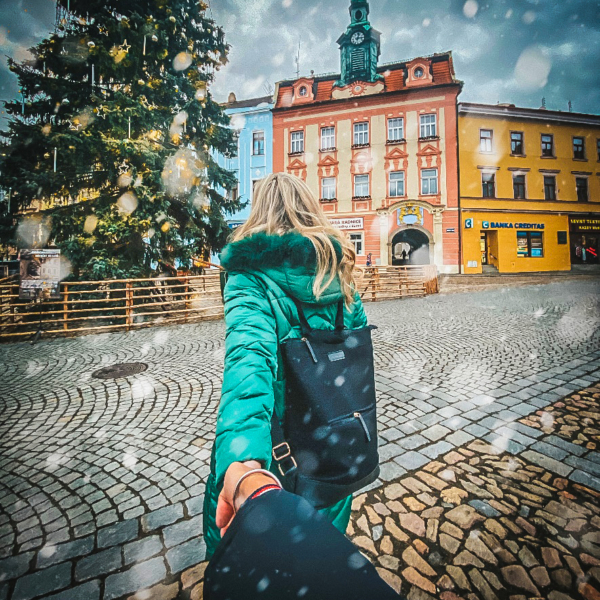 and prepare for an adventure