Business Intelligence and Web Data Analytics
Course description
The course presents the Business Intelligence (BI) approach as a part of the knowledge-driven organization and its management. The course's attention focuses on the analysis of the web presentations (websites) and their data. The course combines the presented theoretical background with demonstrations of practical examples.
Course objectives
Upon successful completion of this course, students will be able to:
Apply Business Intelligence (BI) approach to the problem.
Illustrate results of the analysis using appropriate (visualization) tools.
Prepare BI component design, from data, through their transformation, usage, and decision making.
Analyze raw data using quantitative/qualitative approaches.
Solve a specific problem related to the organization's decision-making/activities using the BI approach.
Course topics
Introduction to Business Intelligence (BI), the connection with knowledge management. Data, information, knowledge.
Historical development of BI, decision support systems, and expert systems. An overview of contemporary BI challenges.
Purpose and goals of the current BI approach. A general BI systém and its parts.
Practical use of BI, methods, tools, visualization. Illustrative case studies.
Web analytics as a part of BI. Intersection with internet marketing and user-friendliness. Specifics of web analysis.
Web analytics and metrics. Choice of design using metrics as a means to meet business goals.
Practical use of web analytics. Illustrative case studies.
Presentation of prepared case studies.
Evaluation
Active participation
Presentation
Number of credits
3 ECTS credits
Lecturer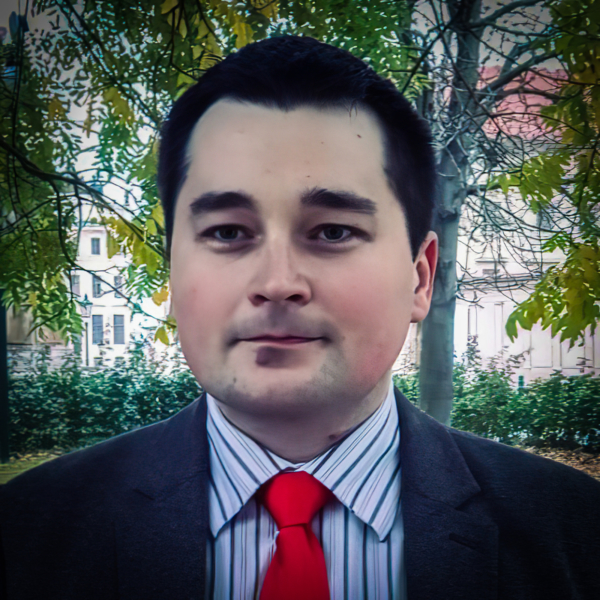 Martin Rod
Martin Rod is a lecturer and reseacrher at the Department of Exact Methods, Faculty of Management, in collaboration with the Czech Academy of Sciences, Institute of Information Theory and Automation. His main research interests include Enterprise Architecture, Knowledge Management, Information Engineering, and Interdisciplinary Approaches. He participates in projects shaping the architectural landscape of the Czech and European Digital Governments.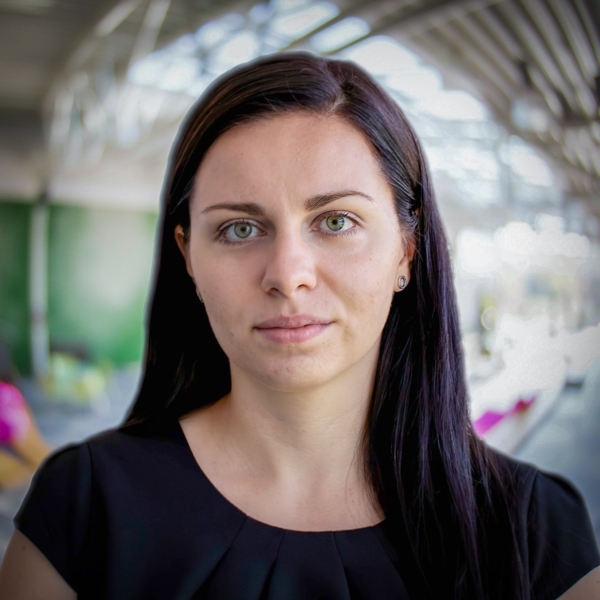 Ilona Heilandova
Ilona Heilandová is a Ph.D. student in the Department of Exact Methods, Faculty of Management. Her main research interests are Corporate Social Responsibility, Financial Performance, and Corporate Finance. She also has extensive knowledge of data analysis. During her Master's studies, she has focused on Business Intelligence and passed the state exam in the minor specialization of Information Management.