Value of Intangibles
Course description
This course explores the principles of intangibles' valuation. Students learn the fundamental valuation approaches – intrinsic valuation, relative valuation, assets-based valuation, and contingent claim valuation. Topics include the valuation theory and practice on copyrights, trademarks, licenses, franchises, professional practices brand names, quality and morale of the workforce, technological expertise, corporate reputation, R&D, operating and financial flexibility examples.
Course objectives
Upon successful completion of this course, students will be able to:
Apply valuation aproaches, methods and tools
Analyse value drivers of intangibles
Propose cash flow forecasting in Excel spreadsheet
Formulate valuation model according to the specific intangibles
Discuss results of particular valuation methods
Course topics
Introduction to valuation, Price and Value
Valuation Approaches
Risk and Discount Rate
Valuation of independent and cash generating intangibles (Copyrights, Trademarks, Licenses, Franchises, Professional practices)
Not independent and cash flow to the firm generating intangibles (Brand names, Quality and Morale of work force, Technological expertise, Corporate reputation)
No cash flows now but potential for cash flows in future (R&D, Undeveloped patents)
Valuing operating or financial flexibility, Value the firm with intagibles
Value reconciliation
Evaluation
Active participation
Final exam
Number of credits
3 ECTS credits
Lecturer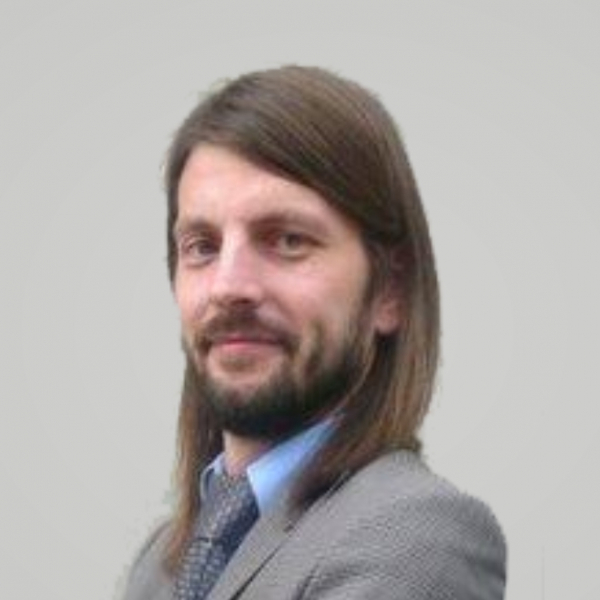 Mojmir Sabolovic, Ph.D.
Mojmir Sabolovic is an associate professor at the Department of Management, Faculty of Management and the vice-dean for external relations. His main research interests are Business Valuation, Corporate Finance, Fuzzy Sets, Non-Statistical Data Processing, and Interdisciplinary Science. As a CEO of the Property Valuation Expert Witness Institute, he uses his expertise in practice. He is a member of Beta Gama Sigma – The International Honor Society Recognizing Business Excellence (USA), and a member of The American Institute for Central European Legal Studies (USA).